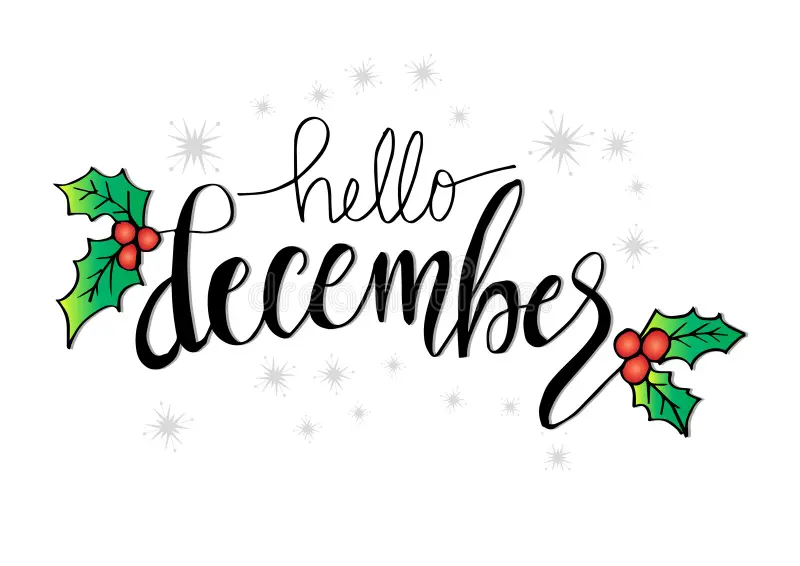 Wednesday, December 6, 2023, at 7:30 p.m.
Celebrate with your sisters! Come to the annual holiday party with gift exchange for us (about $15-$20) and collection of gifts for our Northwestern University Settlement House family. Hostess: Marsha Co-hostess: Dian
Optional: Cookie Exchange Contact Suzanne for information.
All Alpha Xi Delta's are welcome! We're all good sisters! Click on "Contact Us" for directions or complete details on any of the programs.